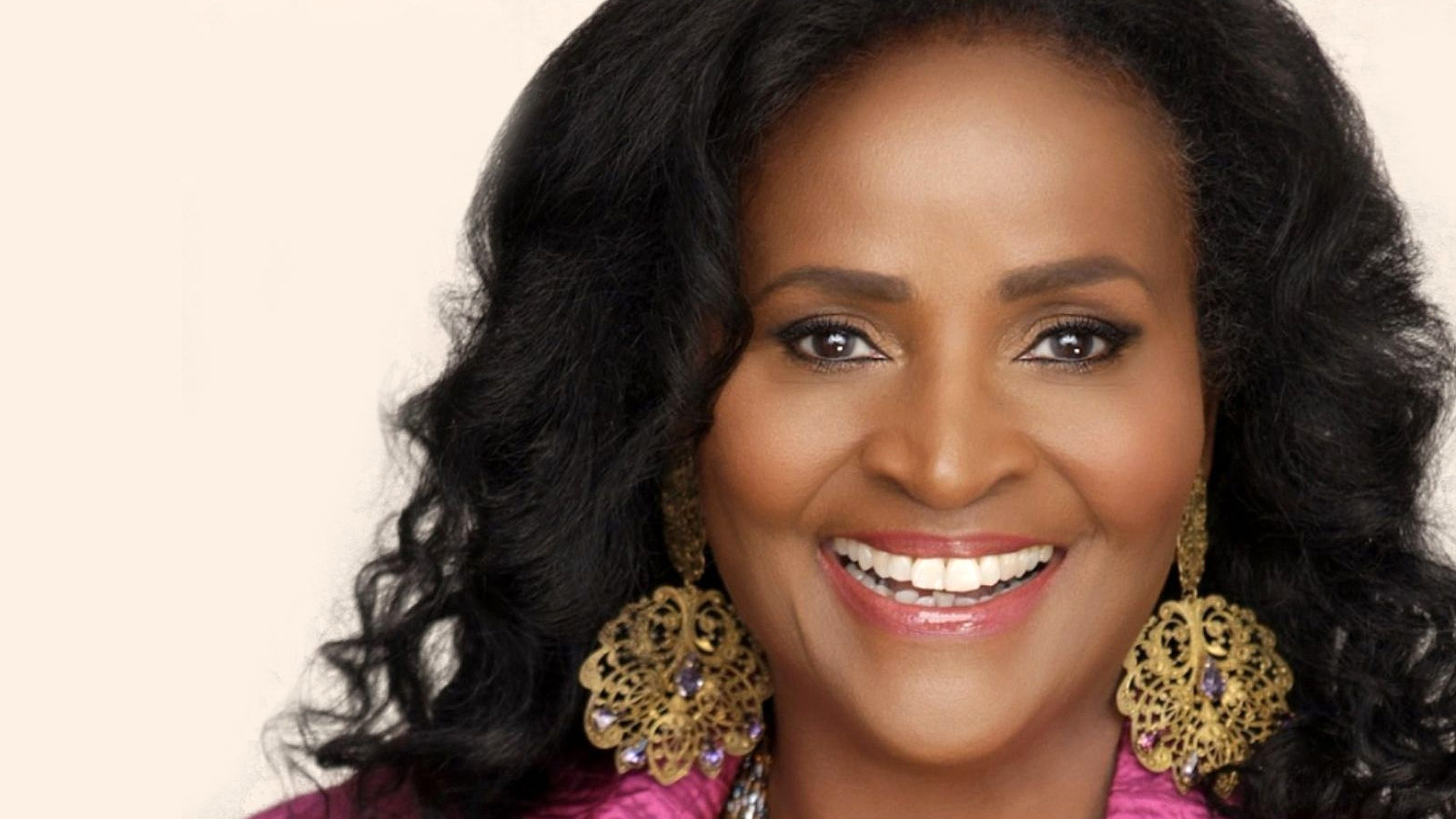 Cheryl Barnes is a popular jazz musician who has enjoyed a delightful musical journey so far. She is well-known for enthralling audiences across the world with her songs. Her first experience as a singer was during her days in college. She had joined a rock band called Eve's Garden and gave a number of performances. She has even done opening acts for several music bands, such as The Vagrants and Classics IV.
During an interview, she was asked some interesting questions about her performances and career. Her responses to those questions were relevant and highlighted her abilities. The very first one was about the highlights of her performances and her most enjoyable shows. She was also asked about the artists she worked with who were fun and insightful.
On her musical collaborations and travels
Barnes was the co-host of a television magazine show known as The Other Side. It featured some talented and popular music artists along with other famous personalities from Denver. She got the chance to interview as well as sing with Merry Clayton, Della Reese, and other artists.
In the process, Barnes learned a lot from Della Reese about life in music and life in general. They've always stayed with Barnes as she journeyed on in the world of music. She also received some great insights from Eddie Harris on improvisation. Eddie was an immensely talented jazz musician, who was well-known for playing tenor saxophone.
Barnes also traveled across South America and the Caribbean. During these tours, she had some of her most satisfying and happy experiences while singing for the masses. The concerts were sponsored by various government organizations in the cities. Among the countries she traveled to were Venezuela, Brazil, Ecuador, Colombia, Singapore, and the Bahamas.
During these tours, she learned that music is an incredible language that anyone in the world could understand. Through her music, she was able to touch the hearts of individuals belonging to different religions and races.
On a positive and collaborative environment in music
According to Barnes, there are certain differences in the handling of jazz and popular music. In the end, all that matters are the people and the relationships that musicians build with them. In her experience, all the technical, mechanical, logistical, and financial dealings can be accomplished by working closely with people.
These are the individuals that the musician encounters during his or her journey. It begins with writing a song and ends with getting it to someone's smartphone or mp3 player. There are a whole bunch of people who work together to make live recordings and performances happen.
Barnes says that she has interacted with all these individuals during her career. Some are bright, and there are some who may not be that bright but have loads of energy. The key is to focus on the positives and let go of the negatives. She truly enjoys the vibe she gets when she is being genuine and straightforward.
On her favorite jazz musicians
Every individual has his or her own favorites and Barnes is no different. As a jazz musician, she reveres some exceptionally talented artists who laid the foundations of the genre. She loves the depth of Ella Fitzgerald's artistry and admires Duke Ellington. The list of greats according to her is pretty long and includes musicians like Sarah Vaughn.
Barnes admires the way Betty Carter was able to bring a lot of innovation. The singers that came earlier had never tried this in their career. Her formula is simple – learning the foundation first and then finding your own path.
On the differences in recording and performing live
Producer Rahn Coleman had helped Barnes understand many things about performing live and recording. She gives this reference in her biography. There are certain techniques that she use to achieve a particular feeling. According to her, a live performance is much like breathing.
Every artist has his or her own way of looking at a live performance. Her goal is always to give a part of her through the song that she's singing. She does that by baring her soul and trusting that the audience will accept her. The smile of acceptance on the faces before her is what's really exciting.
She says that she tries to convey words through physical as well as vocal techniques. This includes sound, dance movements, and facial expressions. It allows her to reach out to the minds and hearts of her audiences.
In recording, what remains the same are the intentions even though an audience is not physically present. She says that while recording, the artist has to be courageous. He or she must throw the doors of inner self wide open and trust the listener. Once this is done, everything else is out of her hands.
This is the same as jumping off a ledge and not seeing what lies ahead. It's like one may not see what's coming, but makes the jump anyway.
On using a Christmas song in one of the albums
While working on an album her husband had arranged a Christmas song. It had some deep personal meaning for both of them. While rehearsing, he wanted to do different songs of Christmas. So, they searched for a generic song book that had Christmas songs and found one they liked.
They made some additions to the song as it was quite basic and boring. Their version of the song had a thrilling samba beat to it.
On the album 'Listen to This'
Barnes and her husband chose everything in her album titled Listen to This. Both of them were the executive producers. This allowed her to record with her current style of singing. As a result, the songs came out brilliantly. The originals on the disc were all written by their friends.
Her husband wrote the title song Listen to This and Rahn Coleman wrote What's Fair in Love. The covers were all the songs that they all had loved, arranged, and performed over the years. Henry Purcell's When I Am Laid In Earth was also included in the album.
The reason was that Barnes loved the song when she sang it in college. She had always believed that musical genres can be combined. She asked Rahn Coleman to help her include the song in a more contemporary manner. The result he came up with was truly excellent.