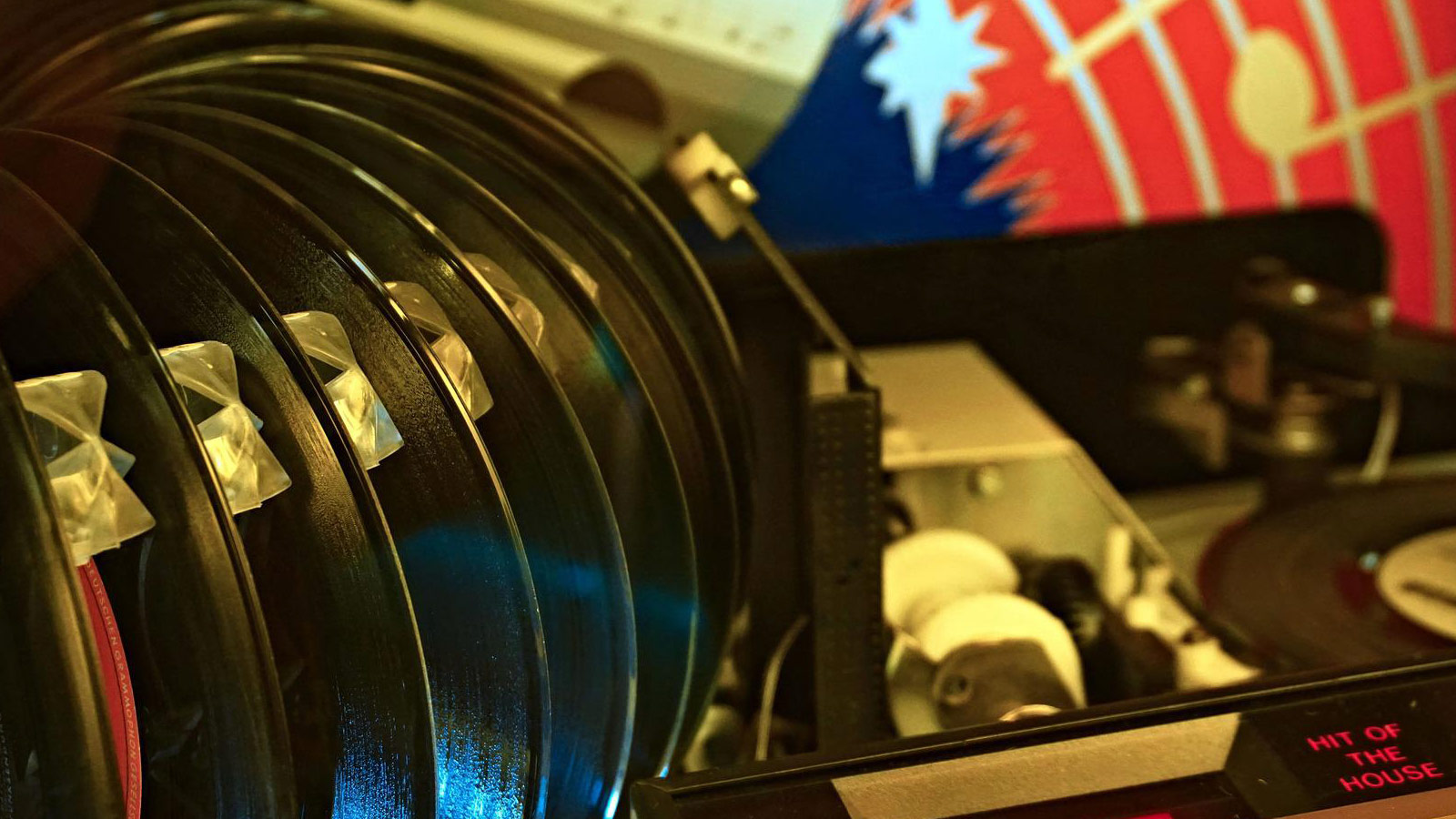 In a way, contemporary jazz is a combination of modern jazz and smooth jazz. Modern jazz draws its influence largely from pop music, jazz music from the 1960s, and funk. It became popular among the casual listeners of music and the jazz enthusiasts in the late 20th century.
Smooth jazz drifts even further from its traditional roots. It favors pleasant melodies that are uncomplicated and has a little bit of improvisation from its practitioners. Radio stations that are dedicated to smooth jazz and present the music in an easy listening format. This sub-genre of contemporary jazz has enjoyed a rather long stint in the world of mainstream music.
So, contemporary jazz can be described as an umbrella term for a range of new music in the genre. It covers the jazz music produced and recorded in the late 20th and early 21st century. Here are some of the contemporary jazz musicians that you must know:
1. Diana Krall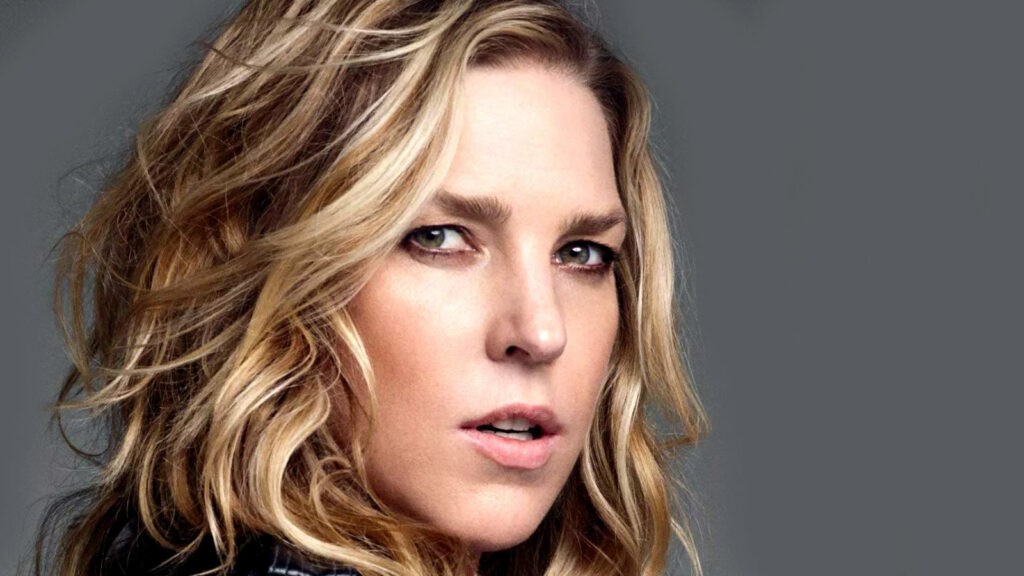 Diana Krall has sold over 15 million albums globally. This includes more than 6 million albums, which were sold in the United States alone. She is a Canadian jazz pianist and singer who is famous for her contralto vocals.
The Billboard magazine placed her on the second position among the greatest jazz artists of the decade. This was during the month of December, 2009. She was among the best-selling artists of her time. Krall is also a winner of eight Juno awards and three Grammy awards. He has nine gold, seven multi-platinum, and three platinum albums to her name.
2. George Benson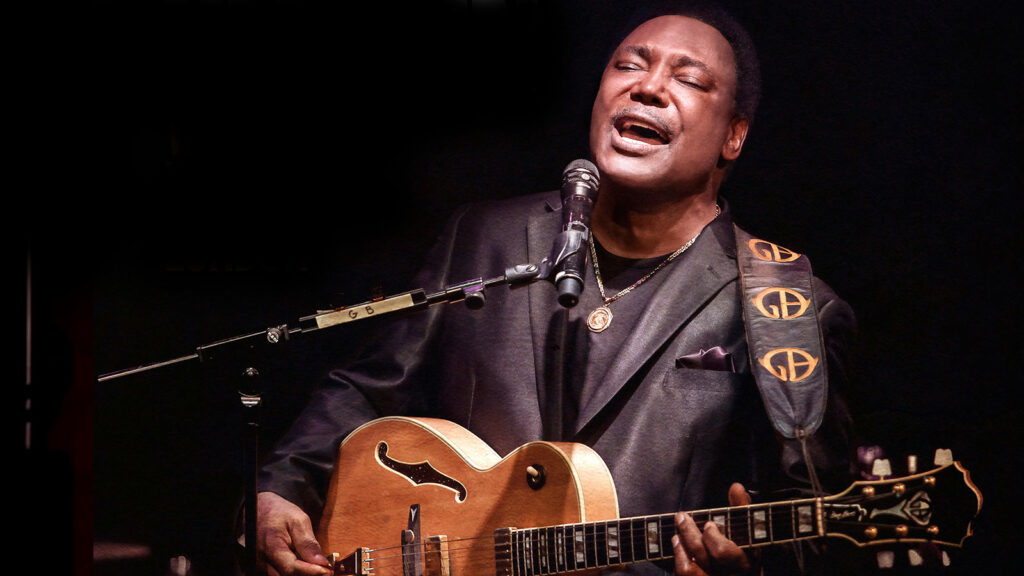 A former child prodigy, George Benson rose to fame in the 1960s. He began his professional career as a jazz guitarist when he was 19 years of age. In the beginning, he played soul jazz with Jack McDuff and several other musicians. Later, he enjoyed a successful solo career while alternating between jazz, R&B, pop, and scat singing.
His album titled Breezin' reached the number one spot on Billboard album chart in the mid-1970s. It became a certified triple-platinum album. His concerts were attended by a massive number of jazz fans. Benson still enjoys a large following and has won ten Grammy awards. He also has a star on the Hollywood Walk of Fame, which stands testimony to his immense popularity.
3. Cheryl Barnes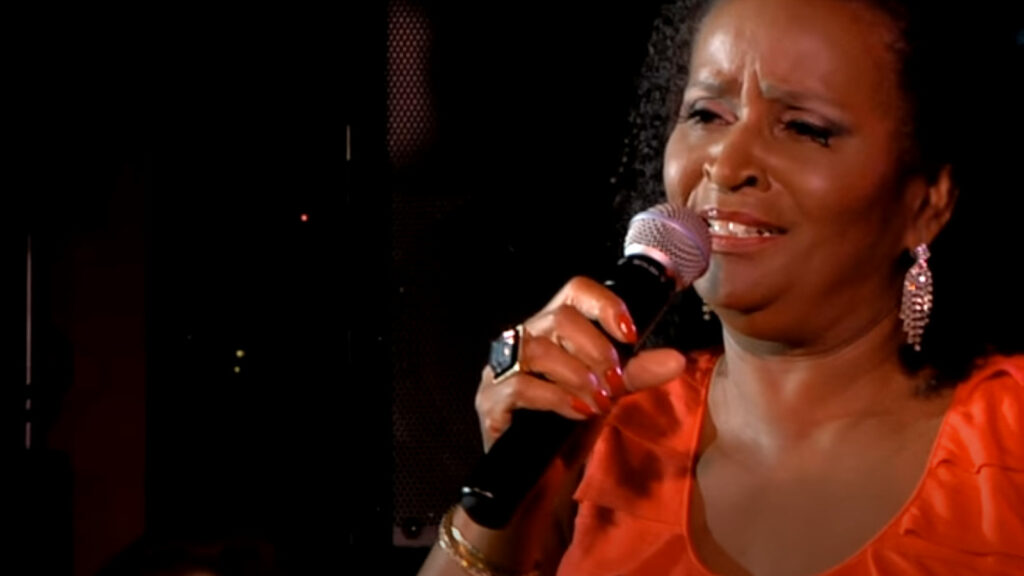 For almost a decade, Cheryl Dyrithe Barnes shied away from making records. She is a classically-trained jazz singer and possesses an amazing depth, technique, and range. Having toured many countries for her live performances, she knows how to keep the audience hooked.
Barnes is also an actress and is famous for her role in Hair. It was based on Hair: The American Tribal Love-Rock Musical, which was a Broadway play. It was directed by Milos Forman and was released in 1979. She played the role of Hud's fiancée in the film. Her fourth album came out in the year 2014.
4. Larry Carlton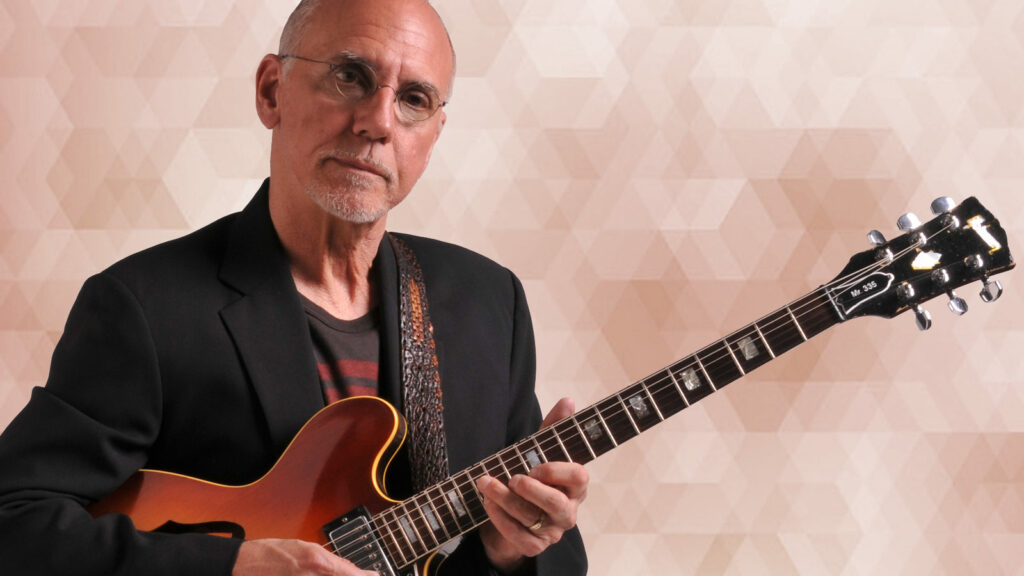 Carlton has been a part of thousands of recording sessions as a jazz guitarist. He has also participated in the recordings for movies and television albums belonging to different genres. He built his career in the 1970s and 1980s as a studio musician.
Carlton has been on over 100 gold records. He was a member of Crusaders, a band specializing in jazz fusion. He has also been a member of the smooth jazz band, Fourplay. Besides this, he has been able to maintain a long solo career as well.